ABOUT US
Samurai saw works was the company who was focusing on the steel cutting technology. The company launched the innovative products from their long term intention and experience for over 40 years. The cold sawblade was made from Top-class manufacturing German machine and some very special machines made from Taiwanese owner who had very deep detailed and experience in steel industry. The products from Samurai Saw Works had been proved that they were world class, hi quality with reasonable price.


Samurai saw works attempted to develop products and services to serve customer needs on the steel cutting efficiency. The cold sawblade developed was finally patented and very successful in Taiwan. Not only the products of the company but also the service on resharpening was very unique and very acceptable. For this reasons came to cutting cost reduction which was very concerned for the smart customers.
SK Samurai was founded in Year 2012. This company was joint-venture between Sirikrai Industrial Co., Ltd. and Samurai Saw Works from Taiwan. The company was raised to deliver the hiquality products and services in steel cutting industry in Thailand. The company present for all steel bar cutting starting from the machine, sawblade and reharpening and related service in one brand
SR-7
- Best-Seller and regular product.
- Suitable for cutting solid alloy and carbon steel.
- Such as S45C(AISI 1045) SCM415(AISI 4115) ...and so on.
SR-7SUS
- Cutting stainless steel (SUS) only.
- Using tungsten carbide saw tips.



SR-7SUS Stainless Cold Saw Blade
SR-7P
- Short tips type
- For cutting pipe, recommend 100T or 120T.


SR-7P Pipe Cold Saw Blade
SR-7C
- Unique angle design for cutting copper



SR-7C Copper Cold Saw Blade
SR-7A
- SR-7A series was design especially for cutting solid aluminum.
SR-7A Alumunum Cold Saw Blade
SR-7TiN
- Cold saw blade with TiN coating process
- Suitable for cutting high hardness steel, like S55C... and so on.
- SR-7T has 30% cuttung life increase than SR-7 series
SR-7TiN Coating Saw Blade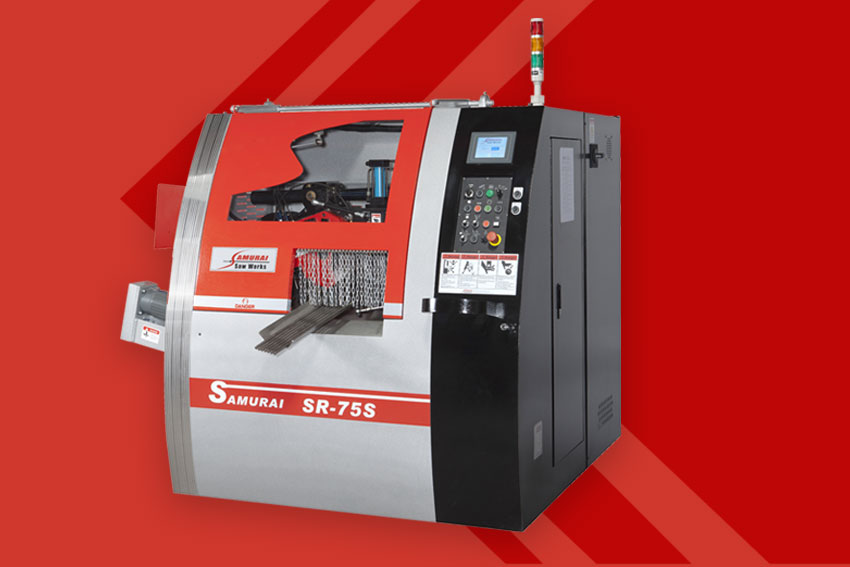 Cutting Machine
Servo Motor Cutting Drive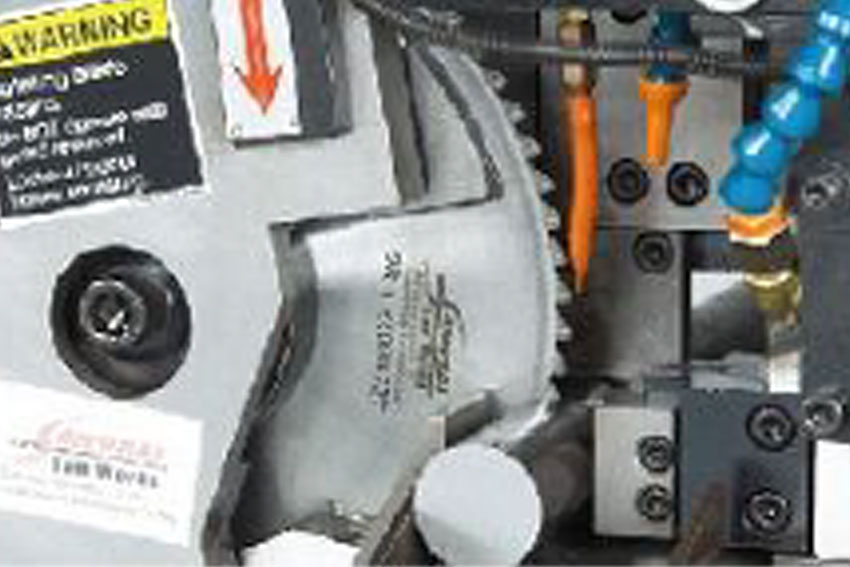 Sawblade
Type specially for cutting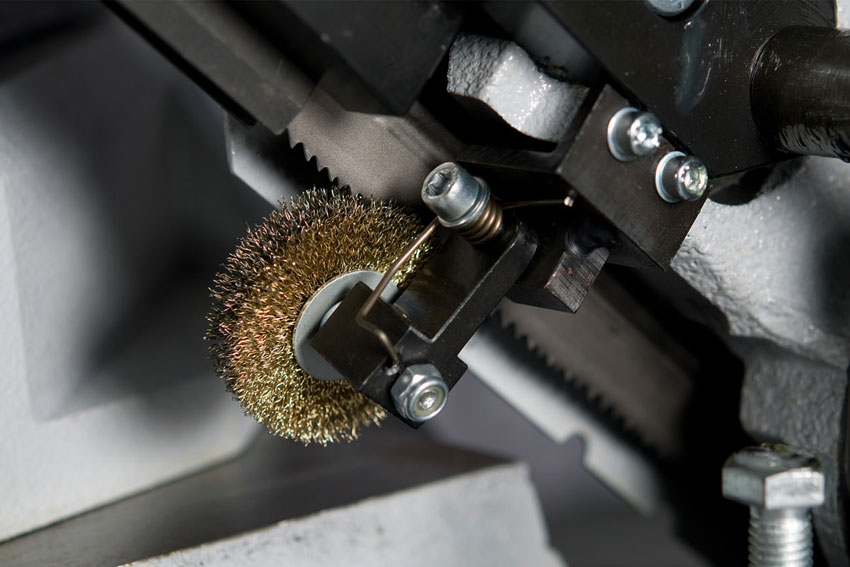 Consumables
Chlorine free neat cutting oil
© 2023 CopyRight by Sirikrai Industrial Co., Ltd.